タブを変えることで、日本語と英語の表示を変えられるよ。
You can change the display JP to EN or EN to JP when you switch the tab.
Hi, This is Izumikun who alive on 9692 days from my birth day.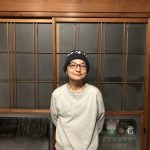 izumikun
I started to study English. I don't feel my confidence. But I do the promise myself. Good luck me.
Today, I'll introduce to how to study English with using Apps own way.
※日本語に切り替えることができます。
I use these!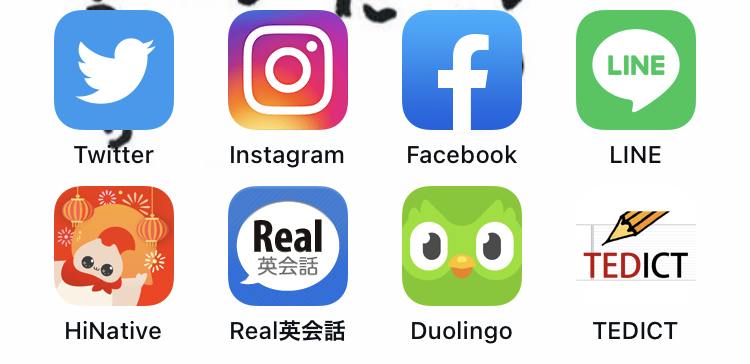 Twitter : To make a short sentence
Instagram : To share my situation
LINE : To write down my notice
HiNative : To check to use right english
Real英会話 : To practice english flase
Duolingo : To get some english words
TEDICT : To listen real English speech by TED